Who We Are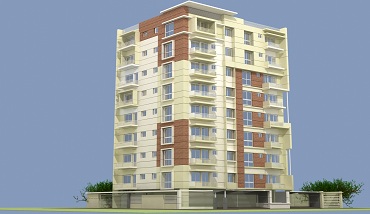 Dynasty Developments Ltd. has been created to build prestigious apartments. We think today what others think tomorrow. Dynasty Developments Ltd. is not only a name in the real estate market but also an idea and dream of thousands of clients.
View more
Client Reviews
"Dynesty's customer care was exceptional and I enjoyed buying my first property through them....
Completely Satisfied! Thank you for your service.